Alisha
A bit of a hippy, vegetarian, practices mindfulness, might come into work and ask you if you saw the sunset last night, you know the sort. Equally, you might walk into the Barmouth and see her getting on it, she likes an ethically sourced cocktail! Alisha is a Barmouth girl who moved away, but like many of us couldn't resist the draw of home, that's been our gain. At work, Alisha is thorough and conscientious and will always be happy to help.
Dave
Better known as American Dave, you've probably got a good idea of the bloke from his beard, you won't be surprised to hear he has his own forge and makes things out of metal, with a penchant for knives. He absolutely loves his dog, a mini schnauzer called Artimus! He has to as everyone else finds it really annoying because of his constant barking. At work, Dave really knows his stuff, and if he doesn't, he is going to find out for you very quickly.
Fred
We don't really know how he has got himself onto this website? The day we took the photos must have been one of the 5 days he has worked here in the last 12 months. But to be fair he does run a couple of pubs in his spare time. At work, you probably won't meet him as he is never here unless we have a problem and he comes to save us… that or the accounts need doing.
Jack
I guess I'm quite a peculiar man and I like things my own way which must be hard for everyone else here. Always happy to help and chat to the customers, just be careful I don't go off on a tangent or start preaching about my latest conspiracy or political theory as I have an opinion on most things. Pieces for Places was my idea initially, but now it's everyone that works here's baby.
James
FWAW! He just Loves the Wolves, don't he! He is a doting father of his son, Jacob, often posting some sickly posts on Instagram about what a great dad he is @jamug. What he doesn't tell you is he lives next door to his Mum and Dad and is mothered himself. At work it's a different story, he really is the daddy, if anyone has a problem they turn to James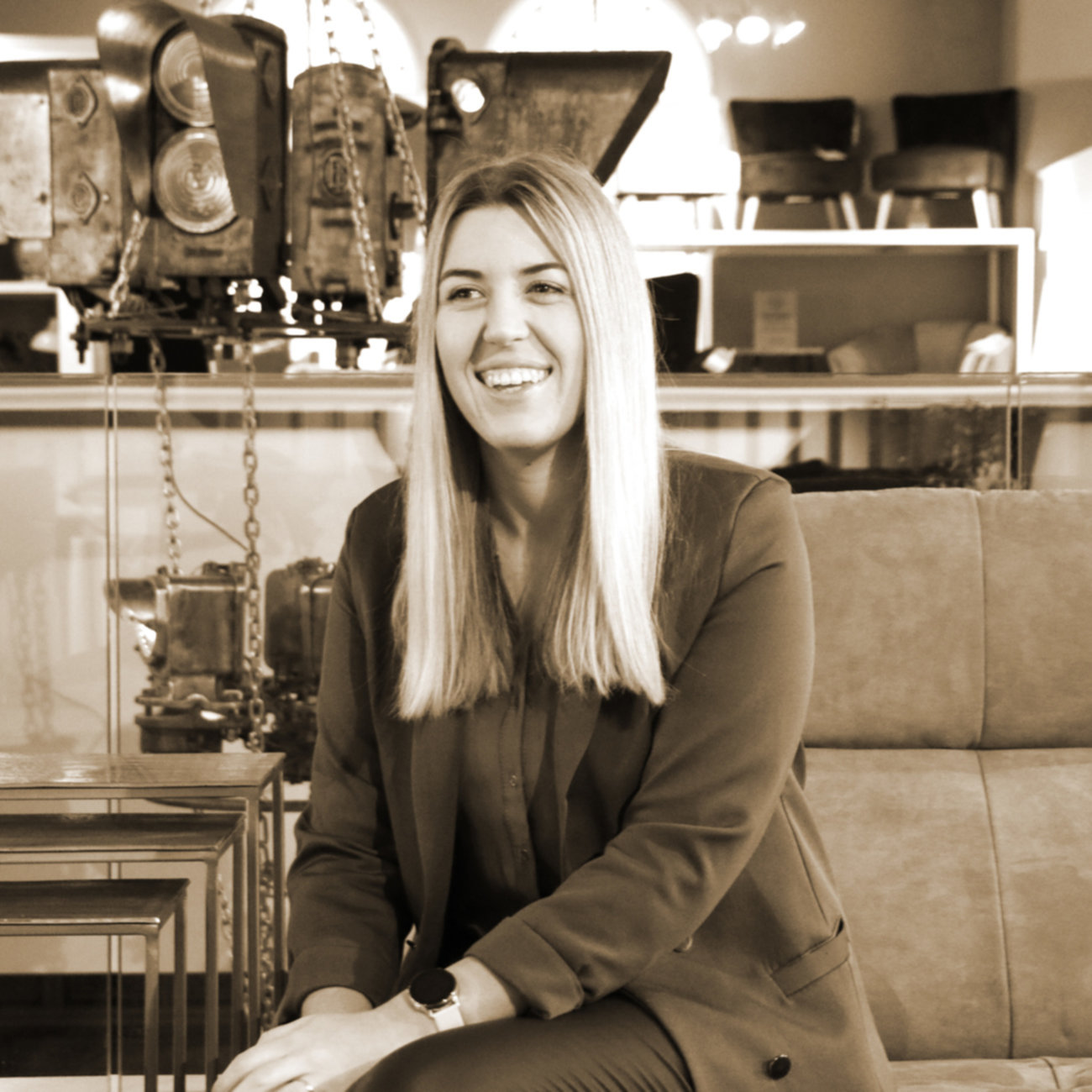 Kirstye
I can't really say anything bad about Kirstye, she is just too nice. Back in the early days of Pieces for Places, Kirstye did use to like to party with her toy boy Ynyr, and as you can see Kirstye spells her name wrong (it's not a welsh spelling if you were wondering). Now Kirstye is a Mother and a Fiancée those party days are mostly behind her. At work she is like a machine, extremely diligent she sets a pace we all struggle to keep up with.
Nia
A big rugby fan Nia isn't happy if she misses a Wales game. Nia's other great love is K-pop, some crazy life-consuming genre of music that comes out of Korea. Apart from that Nia takes a mean photograph and gets her head around things quickly, like building this website! At work when you talk to her as a customer you will find her very polite and formal, don't worry Nia is just shy, she relaxes once you have known her for several years.
Sophie
Super bubbly and smiley Sophie put's a smile on all our faces, but don't be fooled by her ditzy persona, it's a sham she has perfected over the years to wrap us all around her finger. Sophie is actually super capable with her eyes on the horizon, always threatening to pack up and move to Paris to become a blogger or something equally frivolous. We all hope she sticks around for good though because she is a great asset to the team.
Tom
Tom was initially brought in as a mascot essentially, the guy is so happy, just being around him puts you in a good mood, he's also easy on the eye so helps make the shop look stylish. As it turned out he is also remarkably good at his job. Tom and Gareth have developed a deep bond and take care of your deliveries, apart from that Tom is applying himself to all other sales aspects of the business so is a good guy to ask for some help.